For booking or more information about the band, contact:

Joe Cronick:  715-966-6463

Upcoming Shows:

Aug 25-27: Bluegrass in the Pines

     Rosholt, WI

Sept 2-4: Jack Pine Jamboree

​Sept 16-17 Silver Creek Fest

Sept 24: Beef-a-rama, Minocqua 

Oct 22: Private Event

Oct 29: Bee's Nest, Merrill

Joe Cronick - Banjo, mandolin, guitar, vocals. Former bands include Yankee Coalition, Joe Martin & Co., Just Friends, Bluegrass Caravan and just too many to list. He's shared the stage with the likes of Bill Monroe (Joe played bass), Frank Wakefield, Benny Martin, Chubby Wise, Vassar Clements, and more.

Bruce Royal - Bass, vocals.  Bruce grew up in a bluegrass family and has a music teaching degree.  

Gabe Dettinger - Banjo, vocals provides that "bluegrass drive".  

Susan Cronick - Guitar, fiddle and vocals. Former member of Liberty Prairie String Band, Joe Martin & Co., Just Friends, Resonators, and the Honk Geese swing band.

Hand-Picked Bluegrass Band delivers a show of stellar picking and powerful vocal arrangements. HPBB has performed at numerous festival events, concerts in the park, private performances and opened for groups including The Chapmans, Rhonda Vincent, Martha & Eddie Adcock, James King, Bobby Osborne, the Gibson Brothers just to name a few. With such a high caliber lineup, you can be sure that each and every performance will be a special one!  

Our newest CD, V,  features the fiddle talents of grammy award winner, Michael Cleveland.  

Select Festivals and Concert Appearances:

Fish Stock - Fish Creek, WI

Minnesota Bluegrass & Old Time Festival

Woodboro Concert Series

Bluegrass at the Lakes Festival

Nicolet College Concert Series - Rhinelander, WI

East Troy Bluegrass Festival – East Troy, WI

Chestnut Center for the Arts - Marshfield, WI

Flat Rock Music Festival

Concerts in the Park – various communities

North Star Casino – Bowler, WI

Releases:

Do What You Gotta Do, 2006

Sweet Virginia, 2009

Live @ Nicolet, 2011

"A delightful offering of down-home bluegrass that is guaranteed to please and delight anyone who enjoys precise picking and harmonious vocals."


Joe Cronick makes custom handcrafted mandolins.  Joe makes an "F Shape," "A Shape,"  and "The Cronick," which is his own design.  Contact Joe for more information: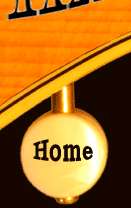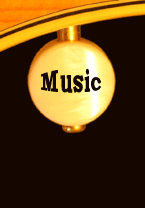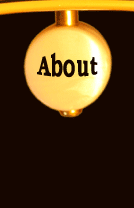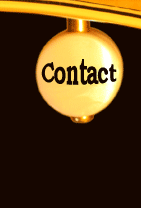 Mad Dog & Merrill Theme song by Hand Picked

Listen to a Cronick mandolin while you view how they are built.

View all the steps to creating a "Cronick"

Joe Cronick:  715-966-6463

E-mail:  handpickedbluegrass@gmail.com