For booking or more information about the band, contact:

Joe Cronick:  715-966-6463

Upcoming Shows:

Aug 25-27: Bluegrass in the Pines

     Rosholt, WI

Sept 2-4: Jack Pine Jamboree

​Sept 16-17 Silver Creek Fest

Sept 24: Beef-a-rama, Minocqua 

Oct 22: Private Event

Oct 29: Bee's Nest, Merrill

Do What You Gotta Do, 2006

Shenandoah Breakdown, Bill Monroe

She Said I Do, Joe Cronick

Five Finger Discount, Joe Cronick

That's What I Call Home, Tuck Pence

Bridge on the Brey Road, Eric Albany

Drunkin Fiddler, Daniel Weiss

Do You Know What Its Like To Be True, Joe Cronick

"It was a special treat to hear and see your band… I loved your show. You guys are smooth and your vocals are wonderful, and straight from the heart."  

"A delightful offering of down-home bluegrass that is guaranteed to please and delight anyone who enjoys precise picking and harmonious vocals." 

"Hand-Picked presented a stellar performance that rivaled some of the greats of bluegrass we have seen in the past... We especially enjoyed the original composition, "She Said I Do."

"I might have featured this beautiful old Bill Monroe number several years ago, but I'm all turned on about it again after hearing a new beautiful version by Hand-Picked Bluegrass on their "Do What You Gotta Do" CD. It features solid three-part vocals…."

"Sweet Virginia" is a fine offering of contemporary bluegrass highlighted by vibrant vocals and creative instrumentation. Hopefully, there will be many future projects from Hand-Picked Bluegrass."

"What I tell customers at my book and music store is that Alison Krauss would have no cause for shame if she released this CD, and I'll stand by that. By this I don't mean to say that Sue Cronick sounds at all like Alison—she doesn't. But she's a warm-spirited lead vocalist who imbues as much country as bluegrass into her performances, and the band members complement her ever so nicely. There's plenty of fine musicianship on Do What You Gotta Do... These are fine contemporary players entirely at home with one another… making them a band to watch for at bluegrass festivals."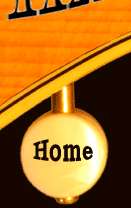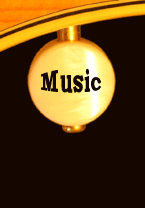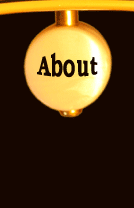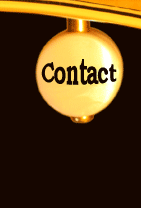 Ready for the Times to Get Better, Allen Reynolds

I'm So Lonely I Could Cry, Hank Williams

Kisses No Longer True, Dave Ziler

Be Here With You, Joe Cronick

IBMA Jam with Micheal Clevland

Lonesome Moonshine Man, 2016

Lonesome Moonshine Man, Joe Cronick

You Can't Outrun The Wind, Joe Cronick

Why Do You Treat Me So Unkind, Joe Cronick

Last Message Goodbye, Joe Cronick

Hand Picked Bluegrass Band, 2019

Beyond Lonesome, Joe and Sue Cronick

Tolkien Creek, Joe and Sue Cronick

The Letter, Joe and Sue Cronick

Oh Tell Me Why, Joe and Sue Cronick